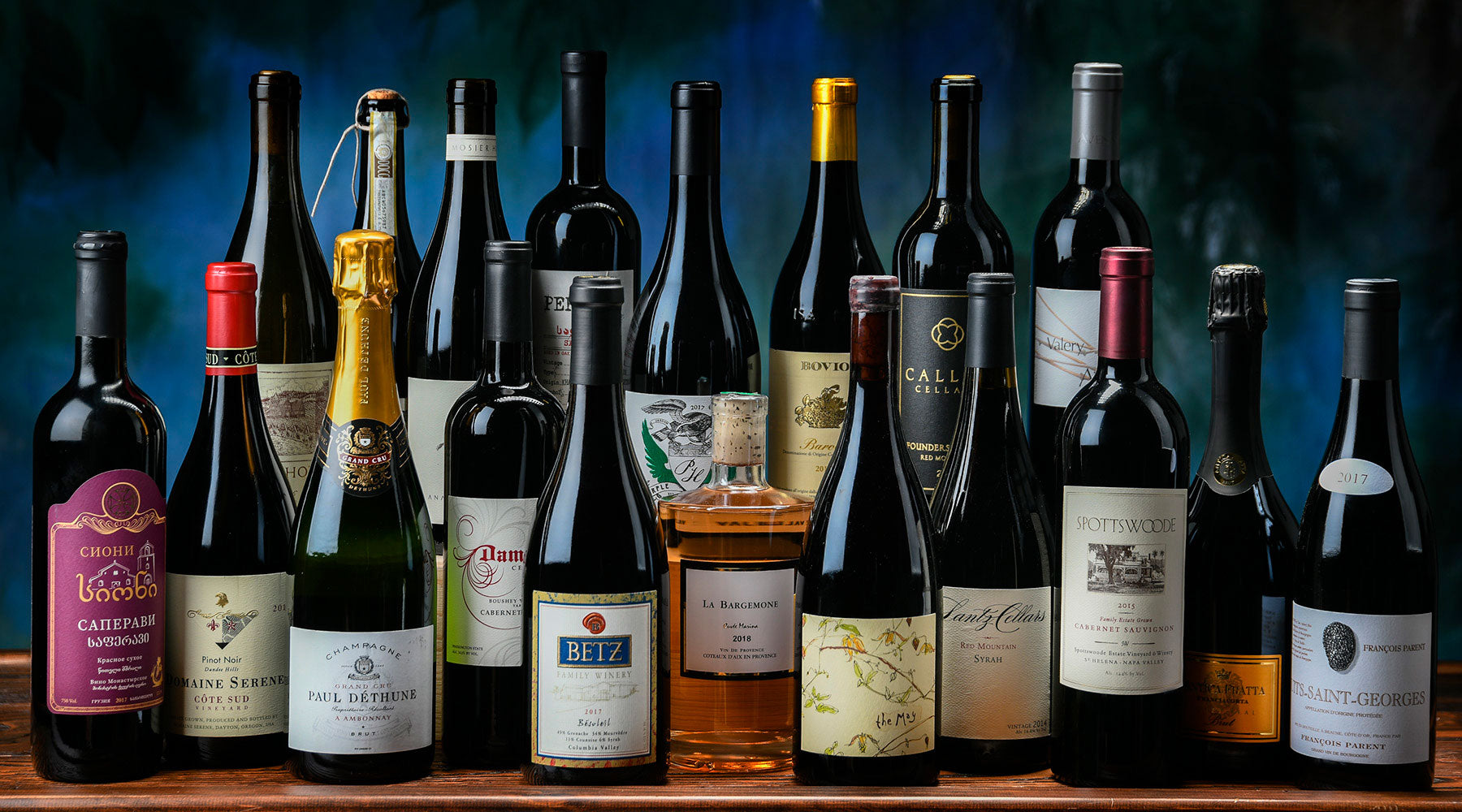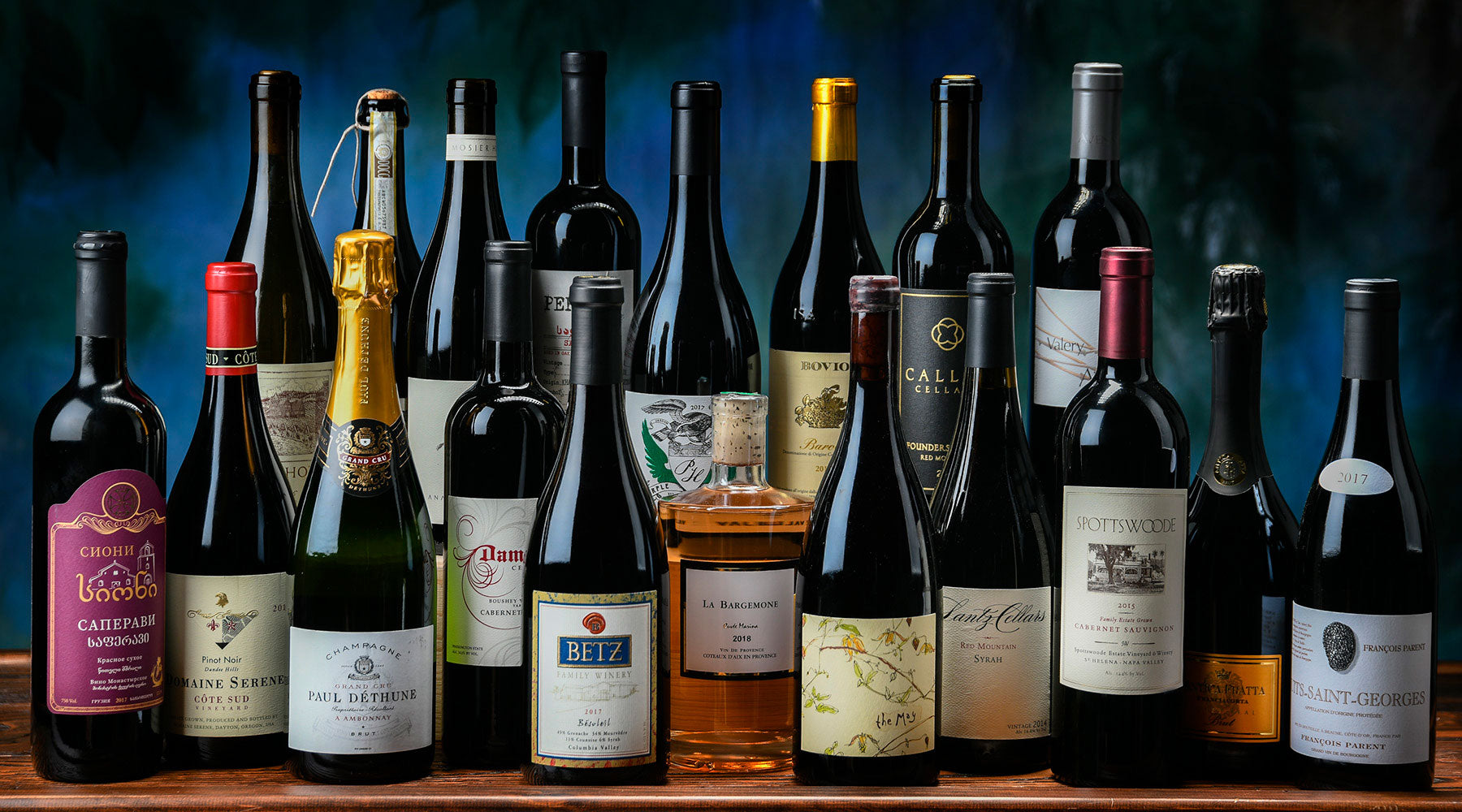 Named by Food & Wine Magazine as one of the "Top Clubs to Join Now" for 2 years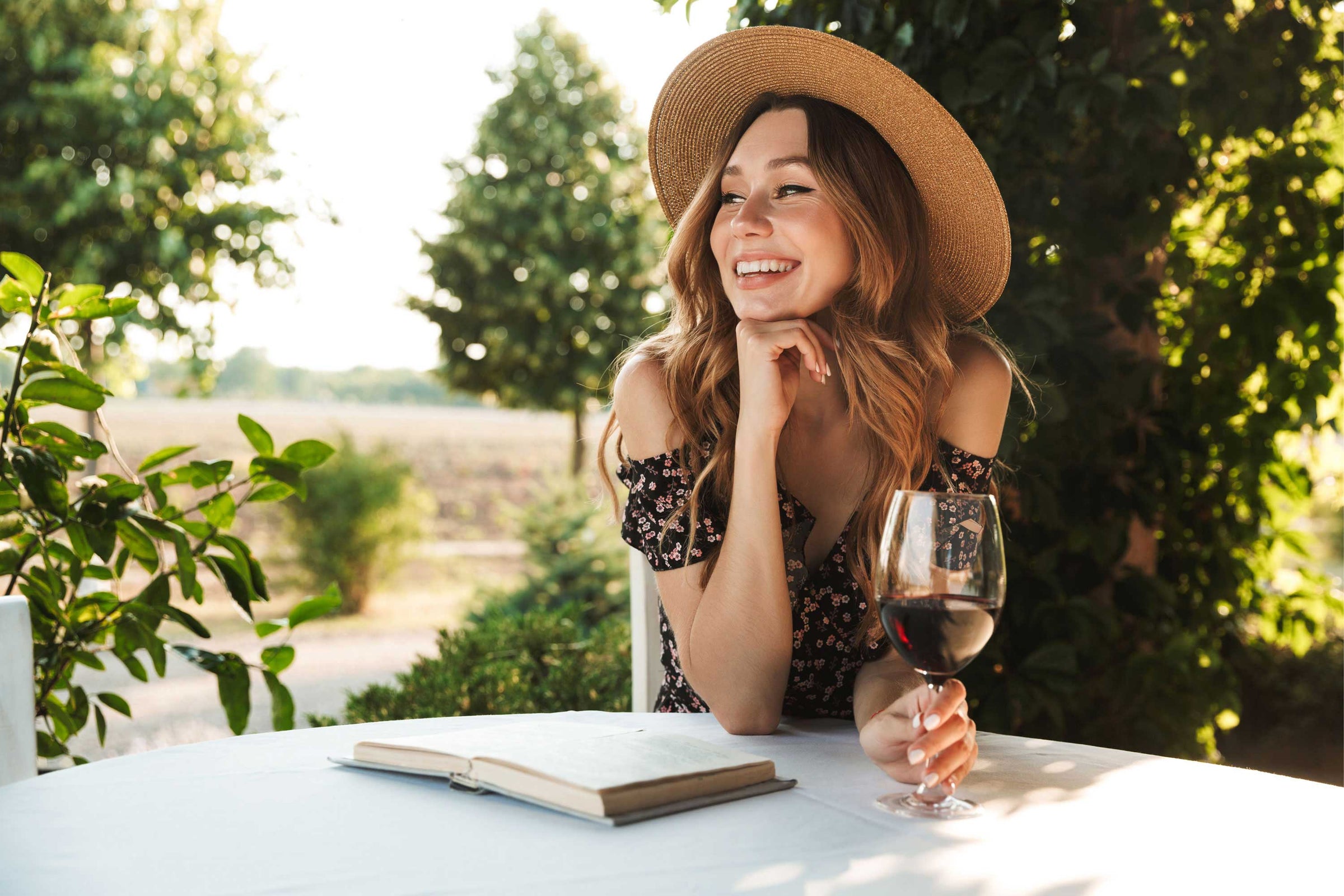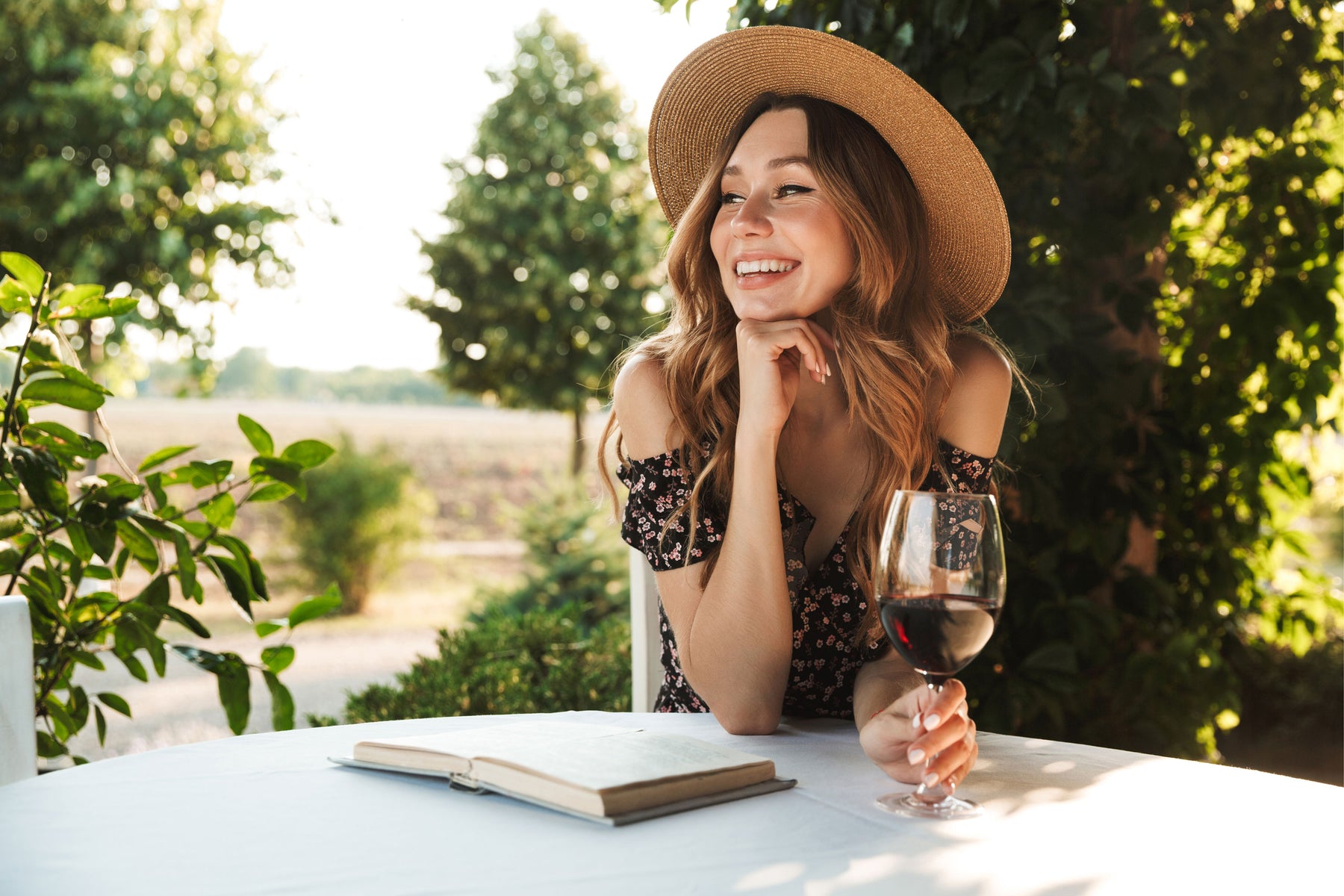 All-Female Tasting Panel & Wine Region Ambassadors
our mission
Since 2016 Belle & Bottle has been curating wines and partners that reflect our values. Sourcing from family and female-owned businesses, boutique wineries, artisan crafters and stewards of the earth, to bring you top quality wines and exquisite hospitality. Our industry knowledge and partnerships bring you unique wine memberships and exclusive experiences. From our long-standing relationships in Washington State and along the entire West Coast, to the emerging markets of the world, we are constantly seeking out wineries to watch, rising stars, and exciting trends.
Whether it is wine delivered to your door, one-of-a-kind gifting or wine travel and experiences, our mission bridges connection, education and philanthropy. With the addition of our charitable Belle & Bottle Foundation we are now able to better focus our energy on doing good.
Good for You. Good for the Earth. Good for Female Entrepreneurs.
Introducing #PAYHERFORWARD
Our newest wine
hustle + heart
30% of the sale of this wine will be donated to our charity
to promote female entrepreneurs
shop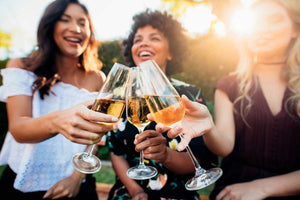 choose your
wine club
Designed to take you around the globe from grape to glass our clubs seek out wines that introduce you to new varietals, rising star and boutique wineries. From sparkling wines to serious, cellar-worthy reds, choose what best fits your lifestyle.
learn more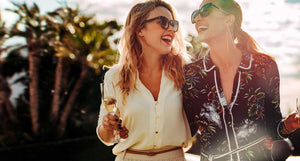 belle & bottle awards
become an awards member
Each year, we proudly host the Belle & Bottle Awards - a wine competition and community that celebrates wine from the female perspective. Our vibrant platform showcases wines in a way that speaks to a diverse female audience, often overlooked in a male dominated field of critics and scores. The Awards elevate the voices of women in the wine industry and bring their exceptional talents into the spotlight. When you support Belle & Bottle, you become part of a movement that empowers women, celebrates their achievements, and creates a more inclusive and equitable future. Join us in our mission to make a difference through wine and the unwavering determination of extraordinary women. Exclusive content, seminars, perks and more!
join the movement
Founder Laura huston
About
Drawing from her experience and relationships working for a local restaurant group in Washington's wine country, Laura Huston created Belle & Bottle in 2016 as a fresh approach to club membership. Members will benefit from Huston's industry relationships to gain access to library and other specialty wines. Laura and her family recently moved to Nashville, TN to be near family and expand our offerings in the South. We are excited to launch this expansion in conjuction with our new Foundation, focused on the success of female entrepreneurs.
★★★★★

You will never find a better club membership. Thank you Belle & Bottle for introducing us to some great wines from other regions that we would otherwise have no idea about. If not for you we would be stuck in the rut, drinking the old standbys. I find myself excited to see what the next shipment will contain... Oh and let's not forget about the Bubbles Club!!

Leanne V.

Duvall, WA
★★★★★

I'm always intrigued by the wines Laura includes in her wine club allocations. As a member of the wine industry, it's always refreshing to be surprised by your wine club and the Belle & Bottle selections are outstanding!

Mari W

Woodinville, WA
★★★★★

Can't recommend more highly! Laura handpicks regional gems along with other unheard-of treats from vineyards afar. Everything she's sent has been a hit. She is also kind enough to customize cases based on our preferences of the moment…bold reds to roses to bubbles. Her service and taste is really unmatched. You won't find this kind of variety, quality and super fast delivery with other bigger wine clubs or providers. Thank you, Laura!

Joel R.

Portland, OR
★★★★★

Belle & Bottle is my favorite wine membership. I always get something new and it's a great way to try new wineries without being locked into one. It took Laura no time at all to know my preferences and tastes. I look forward to my selections each month as well as the events and tastings. Highly recommended!

Kari J.

Bothell, WA
★★★★★

We're so touched that Belle & Bottle has chosen Life's Big Adventures as the November partner for their Cases For A Cause program. Belle & Bottle generously donated $50 per case to Life's Big Adventures charity. Our family has ordered quite a few of the mixed cases, and they are always filled with the most wonderful selections. They make terrific gifts and are a great way to stock your cellar for the holidays!

Nikki L.

Phoenix, AZ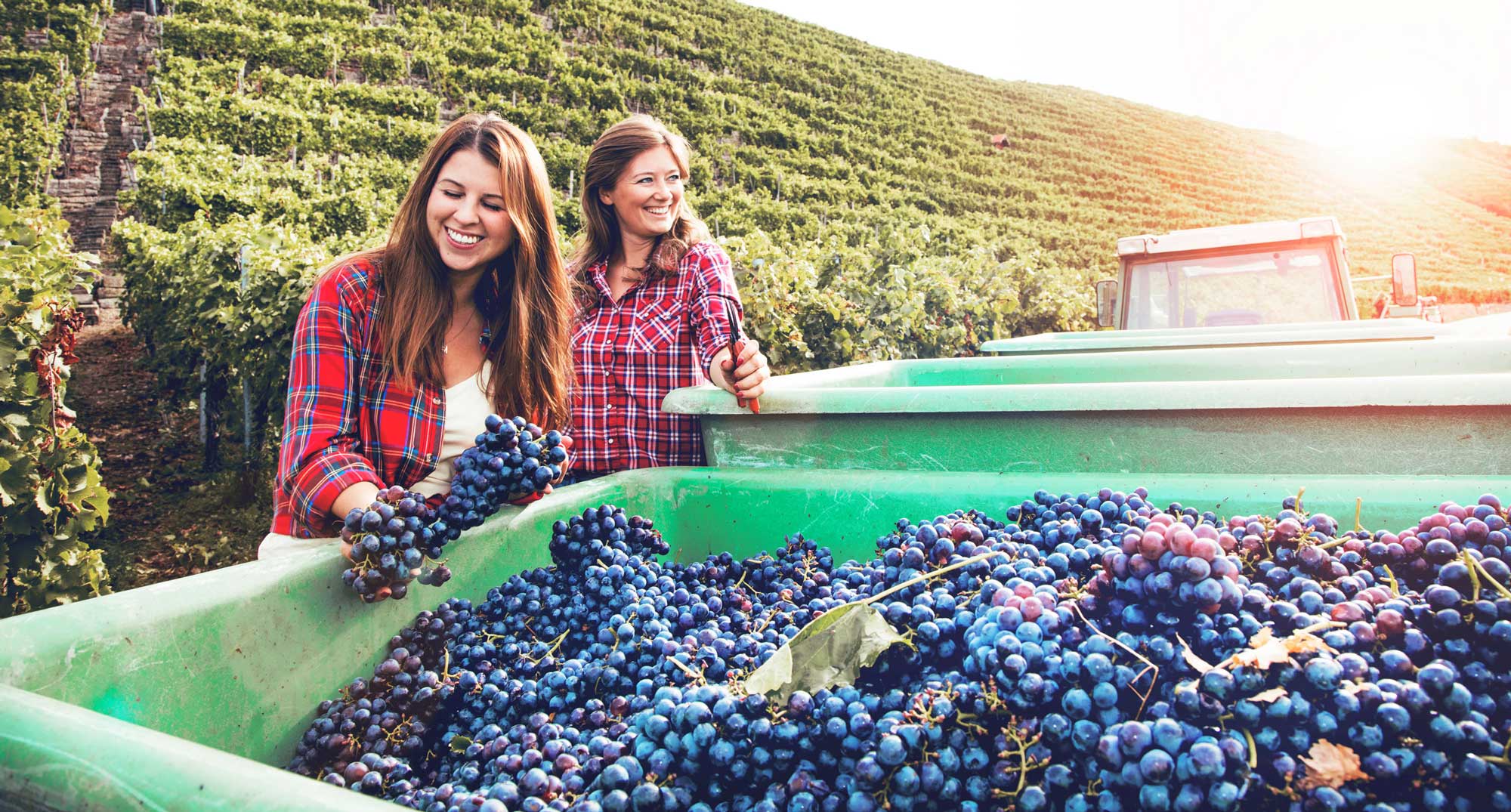 belle & bottle
commitments
We are a proud member of 1% For The Planet and are dedicated to doing our part for sustainability of our environment, and supporting others that are doing the same. We believe in highlighting women and the importance they play in creating a better world. Boutique wineries are small businesses that are mostly run by families or entrepreneurs who are in this business because they are passionate about their work. Our job is to continually seek out these amazing wineries and share their stories and wines with you. They are not, nor are we, a large corporate office with only a bottom line. By partnering, we share the good stuff with you!